1955 L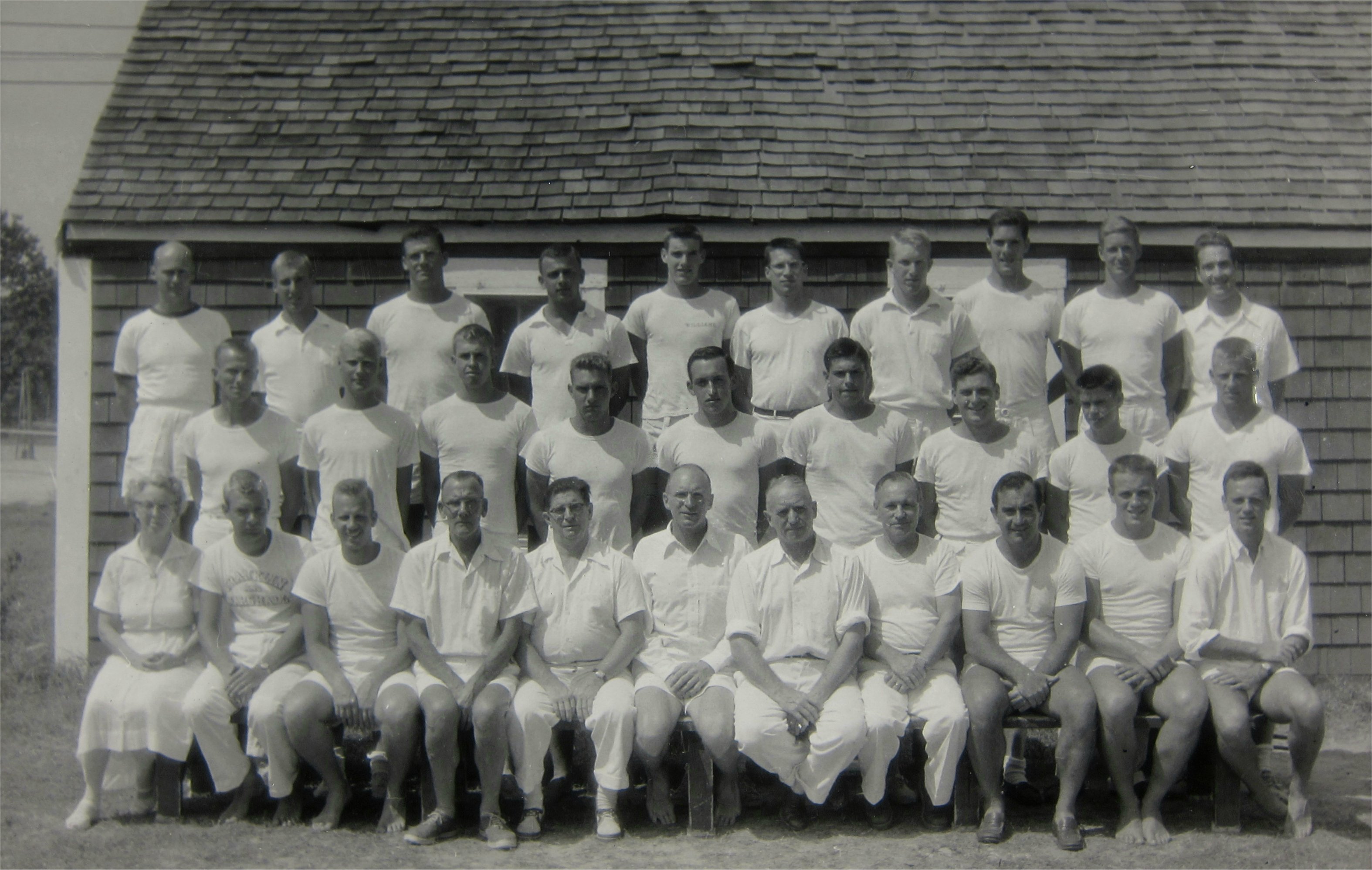 The Tecumseh counsel in 1955.
Back Row: Carter Hall, Beaver Pope, Jim Fraser, Bob Gray, David Scott, Unknown, Grev Munger, Sam Niness, Frank Longstreth and Lloyd Tuttle.
Middle Row: Ed Flintermann, Pete Glading, Sam Allen, Unknown, Dave McMullin, Jerry Cantini, Unknown, Unknown and Franklin "Buck" Rogers.
Front Row: Alice Gottshell, Beetle Fiero, Fred James, Dr. Fred James Sr., Forrest L. Gager, George Munger (Director), Al Wagner, Pinky Shover, Ed Lawless, Bob Glascott and Russ Johnston.