1964 E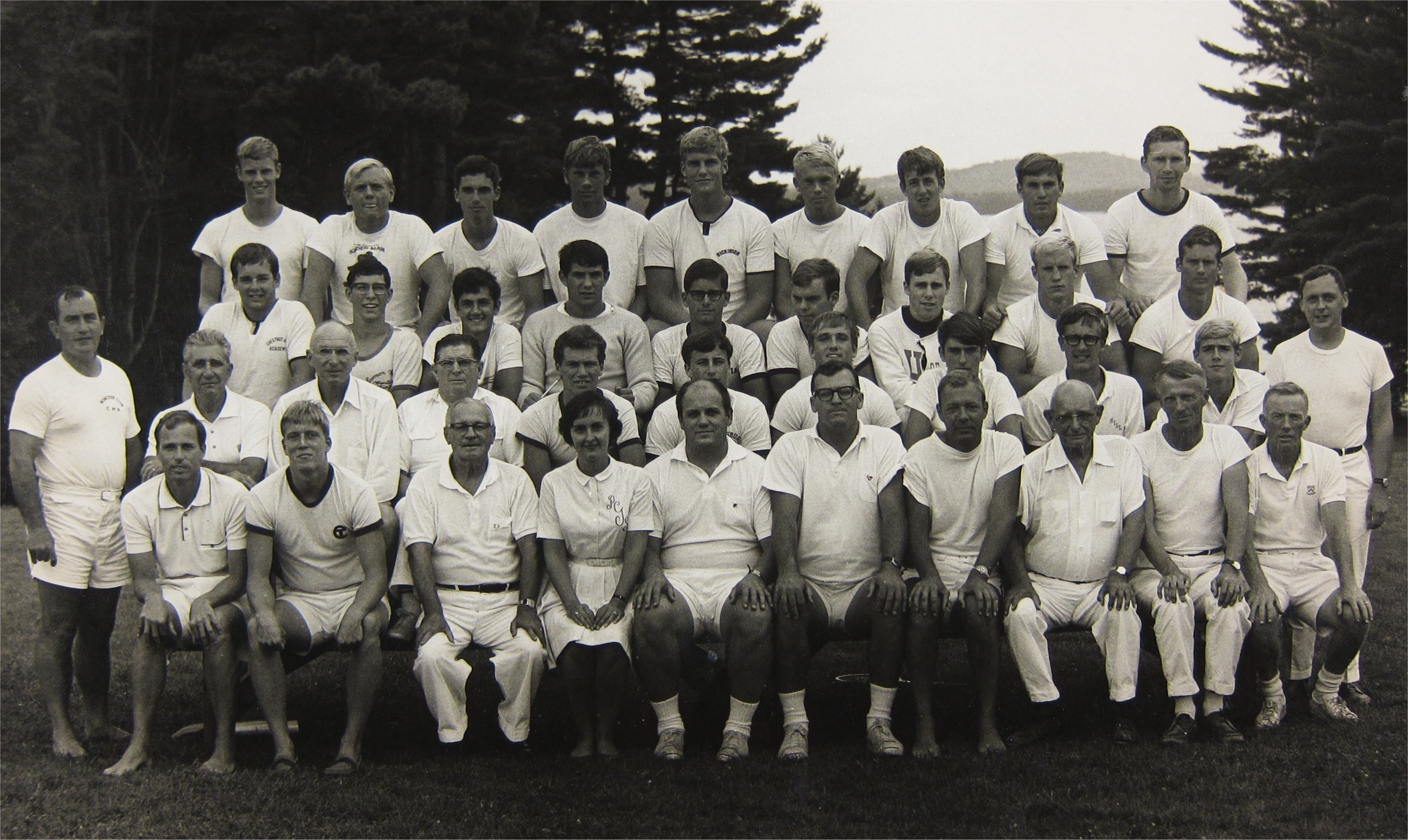 The Tecumseh counsel in 1964.
Top row, third from left is Bruce McCracken, Mike "Moose" Brennan, and Jon Butler.
Second row, Unknown, Unknown, Unknown, Unknown Bob Kain, Jack Baizley, Unkown, Nick Warnock, Unknown
Third row, Ed Lawless, Maestro Csiszar, George Munger, Forrest L. Gager, Unknown, Gene Kain, Eddie Lawless, Unknown, Unknown, Ty Griffin, Unknown
Front row, Skip Sykes, Bob McAdoo, Pinky Shover, Pat Glascott, Bob Glascott, Jim Fraser, Beetle Fiero, Dave Spooner, Ed Flintermann and Al Molloy.