1981 C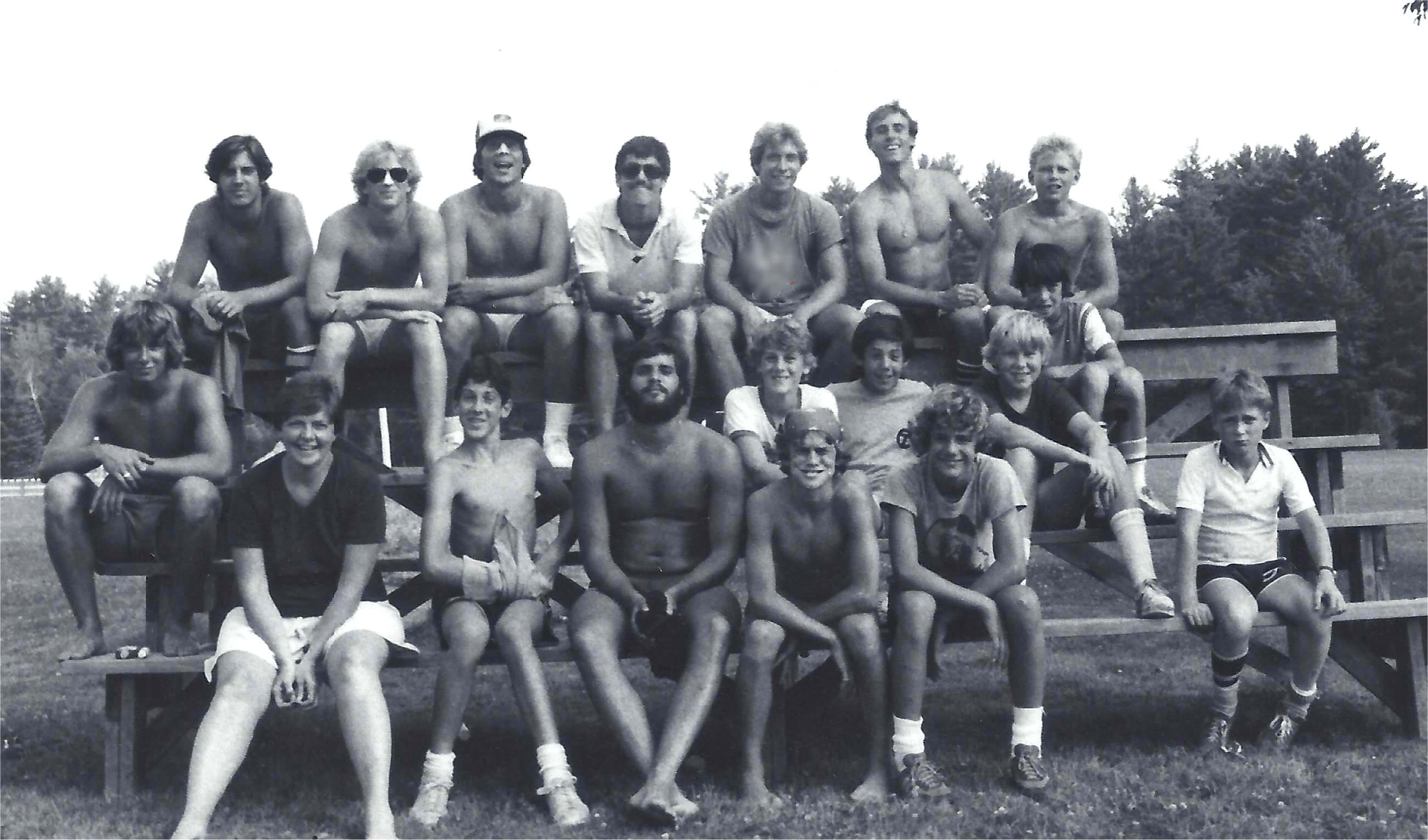 Spectators at the Senior Baseball Diamond in 1981.
Back Row: John Gillin, George Degerberg, John Nimick, Mark Luff, Jim McCracken, Robby Allman and Lief Hough.
Middle Row: Bobby Glascott and three unknown campers (sorry).
Front Row: Mrs. Dougherty, Jim McCloskey, Keith Lindberg, Rich Roe Jr., Bill Ding and Joey Collins.