1970 B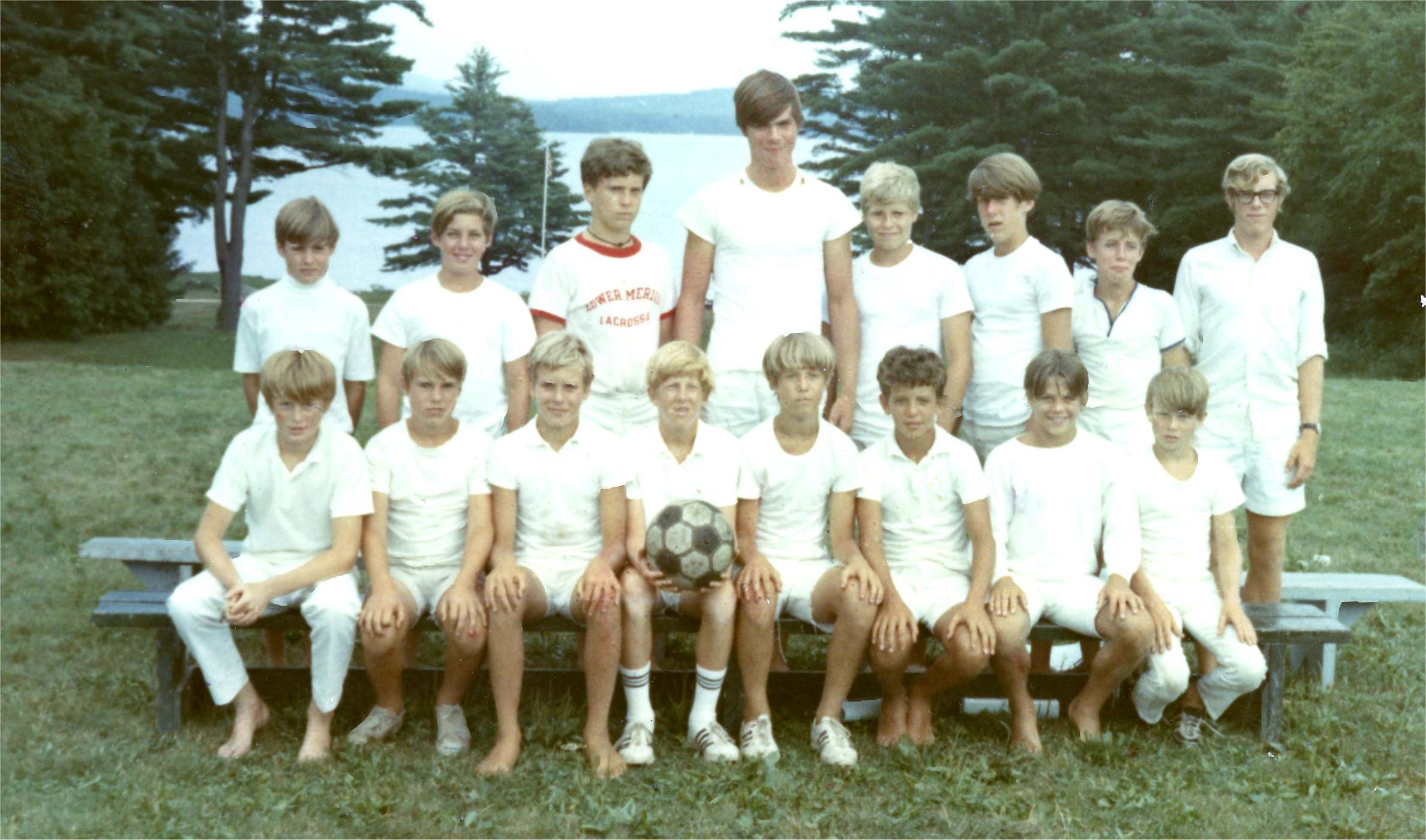 The 13 and Under soccer team in 1970 who defeated Pemi 3-1.
Back Row: Phil Herrick, Conrad Rugart, Chip Brown, "Big Lew" Smith, Steve Yarnell, Pete Hires, John Leisenring, Don Van Duyn (head coach).
Front Row: Tommy Armstrong, Biff Sturla, Albert Grimaldi, Pat Patterson, Tom Clarke, Stanley Diver, Karl "Muscles" Spaeth and Stuart "Tiny" Tait.
Grimaldi is the son of Princess Grace and Prince Rainer of Monaco and is the reigning monarch of the Principality of Monaco.